Increase your purchasing power and save money through our members-only discounts and perks
Every pro knows that networking can be a key to business success. That's why BLSJ focuses on providing ample opportunities for members to make connections in both formal and informal settings at the local, state and national levels.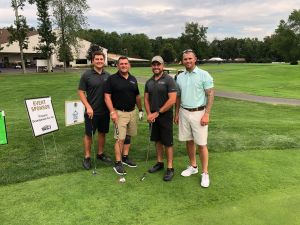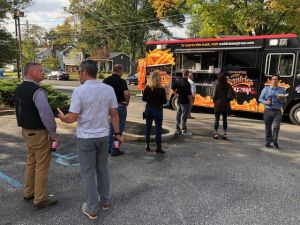 Grow your business with member-to-member sponsorship and advertising. We provide valuable opportunities for you to promote your products or services to a large, select group of local builders, remodelers, and industry professionals.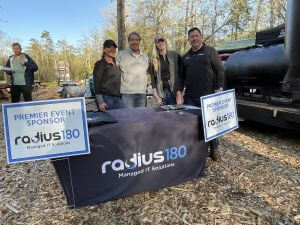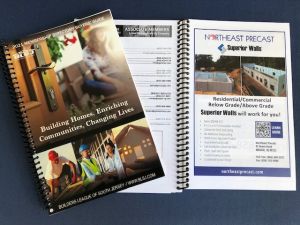 Health Benefit Plans Through Association Member Trust
BLSJ members are eligible to secure comprehensive, self-funded group health benefits with all the advantages of network services and modern claims administration.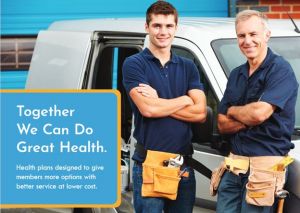 Workers Compensation Insurance
As a member of Builders League of South Jersey, you have access to a great option for purchasing your workers' compensation insurance. The PBA Workers' Compensation Program is an alternative market program established by the Pennsylvania Builders Association in 1999 to help members leverage their group buying power to save on workers' compensation costs.
To learn more about your PBA Workers' Compensation Program, check out our website or reach out to Program Coordinator Ryan Dixon by phone or email: 717-505-3179 or info@pbaworkcomp.com.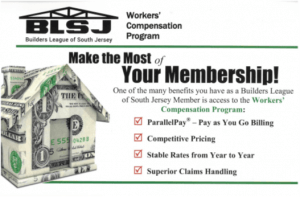 Member Rebate Program for Building Supplies
The NJBA's Member Rebate Program increases your bottom line. For the minimal effort of informing us about the home construction products you use and when you close on a home or project, you'll be putting money back in your pocket. Both Builder and Remodeler companies, no matter how large or small, qualify for the program, and you are not required to use products from every manufacturer.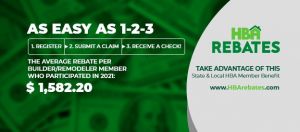 Save money on the products and services you know and use. As a member of your local and/or state home builders' association, you can take advantage of NAHB's member savings programs.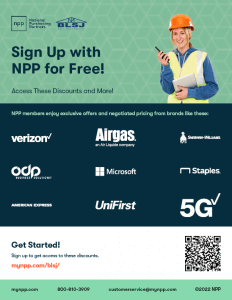 Information That Impacts Your Business
Stay on top of the latest changes in codes, regulations and new business opportunities via e-newsletters and alerts.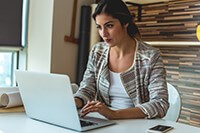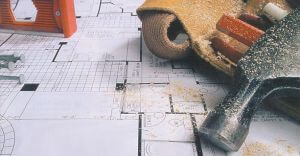 We work at the local, state, and national level to make sure rules and regulations help your business, not hinder it. Our initiatives have saved our members millions of dollars in New Jersey. Click here to view our successful pro-housing initiatives.