Welcome to the Builders League of South Jersey
About Us
Since 1940, the Builders League of South Jersey (BLSJ) has been "the voice of the industry" to builders, remodelers, home improvement contractors, subcontractors, contractors, suppliers, consulting professionals and others involved in new home construction and remodeling in Atlantic, Burlington, Camden, Cape May, Cumberland, Gloucester and Salem Counties.
Join BLSJ and support our extensive efforts to strengthen South Jersey's new housing and remodeling markets.
BLSJ is an affiliate of the New Jersey Builders Association and the National Association of Home Builders.
What Can We Do for Your Business Today?
BLSJ's resources, expertise and educational opportunities can help you build a better product, build a better business, and save you money.
NJBA Keeps Builders and Remodelers Working
For nearly 75 years, the New Jersey Builders Association (NJBA) has been the building and remodeling industry's voice in Trenton promoting pro-housing proposals and commenting on other initiatives that may affect the availability and affordability of housing and remodeling.
Click here to read a summary of NJBA's main legislative, regulatory, and legal achievements over the past two years that helped your business.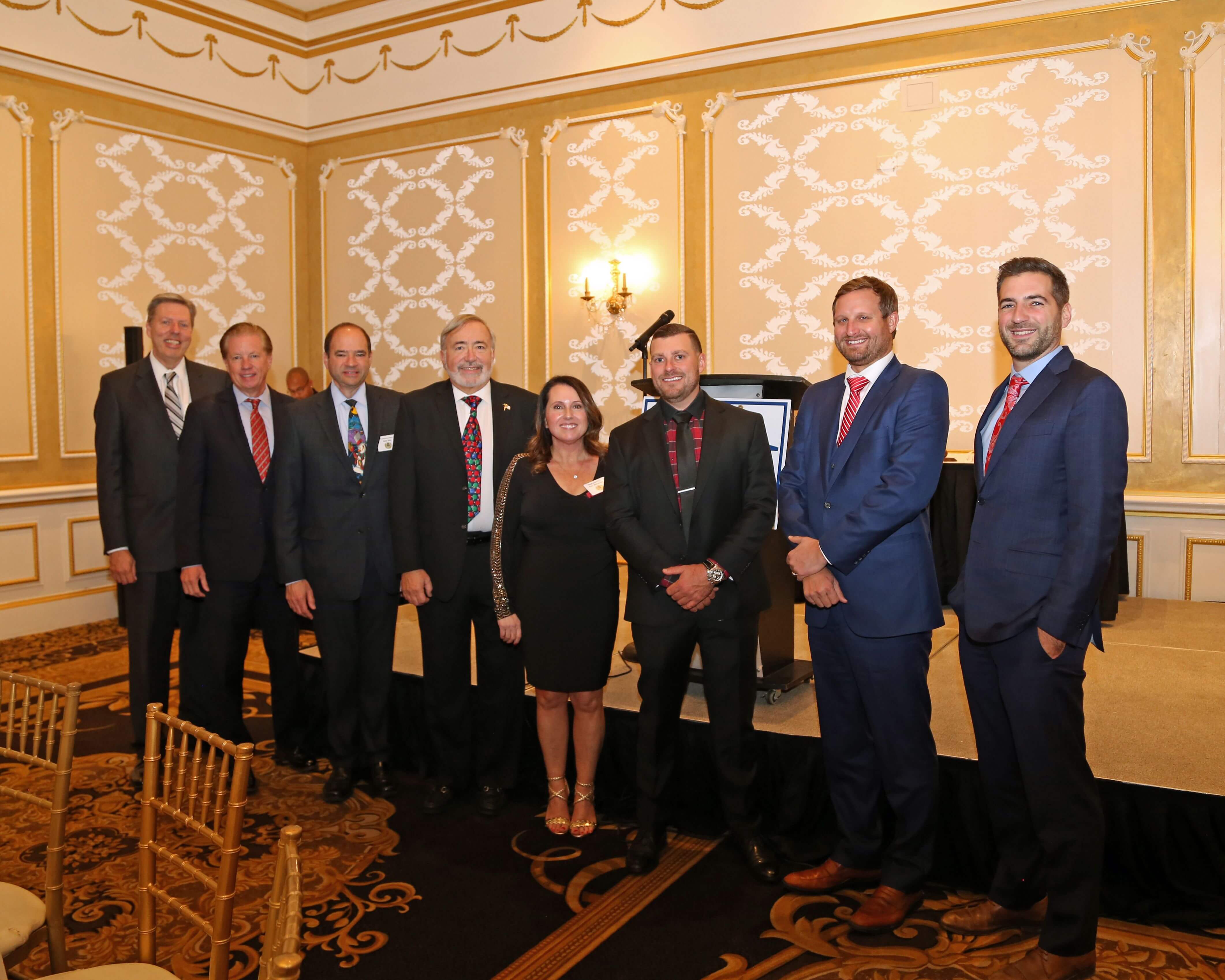 2023 BLSJ Leadership
The Builders League's 2023 officers were sworn in at the Annual Holiday Party on December 14, 2022. Pictured are BLSJ EVP Rick Van Osten; VP of State Affairs Steve Shriver, Consulting Engineer Services; Treasurer Jerry Silvi, Cornerstone Bank; VP of Associates Bill Cappuccio, Carter Lumber; 2nd VP of Associates Kelly McFarland-Kolarski, South Jersey Gas; President Nate Russo II, Russo Homes; VP Ryan Niedoba, Ryan Joseph Homes and Secretary Sam Paparone, Bruce Paparone New Homes.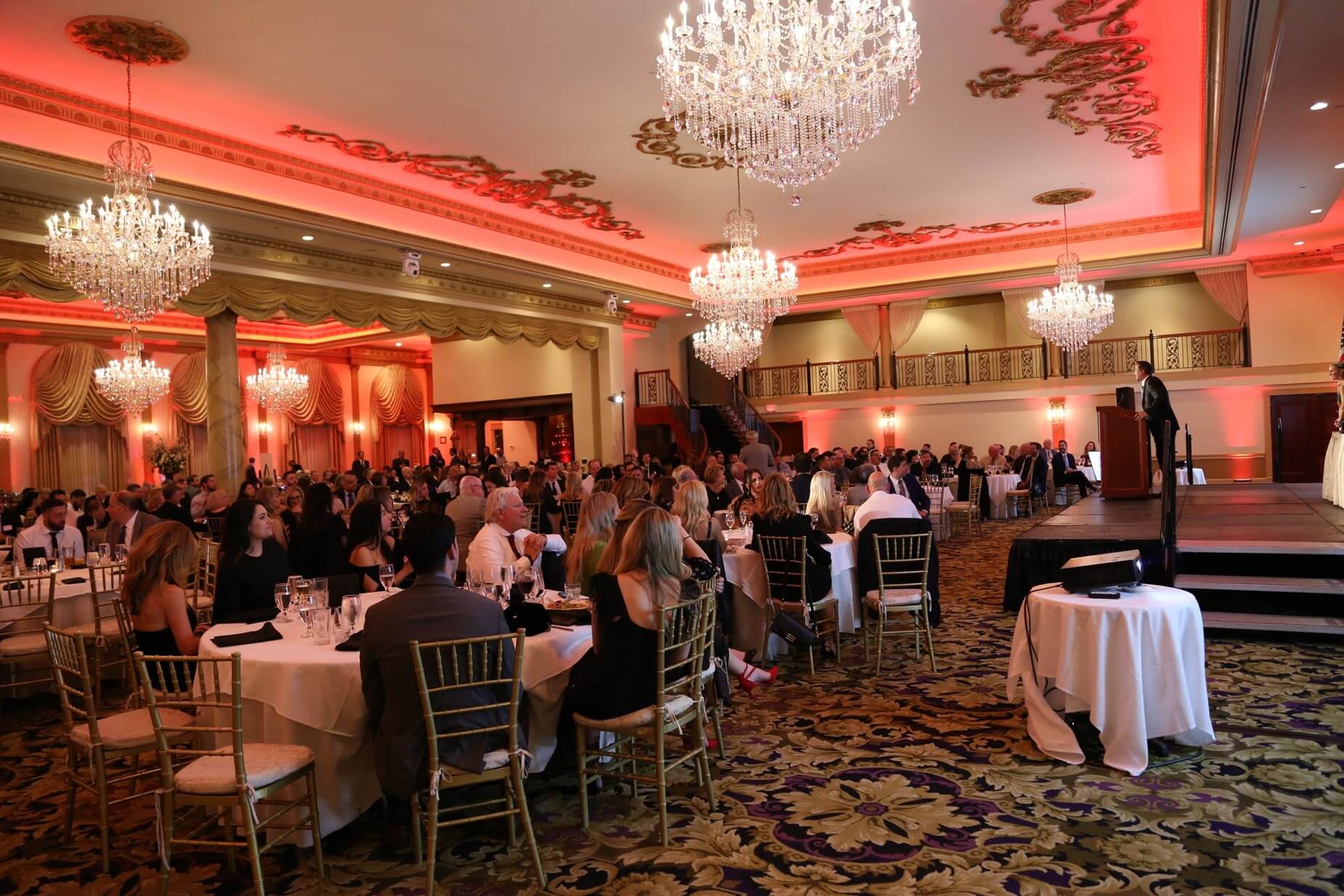 New Home and Remodeling Awards
A crowd of over 275 building and remodeling professionals were on hand at the 2022 MAME Awards on Wednesday, November 9, 2022 at Lucien's Manor in Berlin. Check out the winners and sponsors by viewing the 2022 MAME Awards' winners' booklet.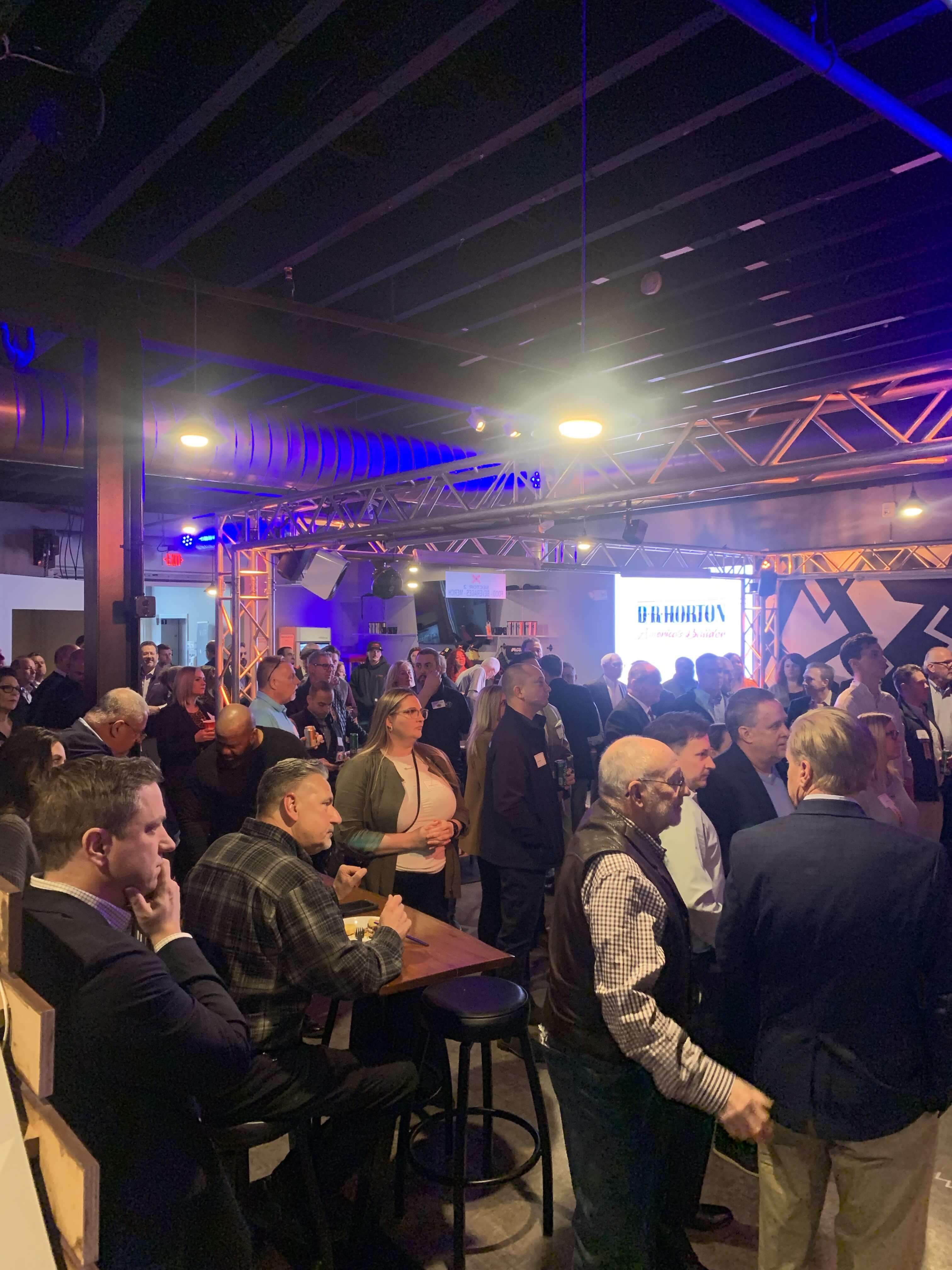 Meet the Builders & Remodelers Networking Night
A sold-out crowd attended the Meet the Builders & Remodelers Speed Networking on March 8, 2003. The League's Associate Members had the opportunity to meet and introduce their companies at this members only event. See who was there.
The Atlantic hurricane season began June 1 and runs through November 30 making this a good time to prepare your home for any extreme weather that may come.
Regardless of the weather, if you follow these tips you'll have finished some home maintenance that you'd want to have done anyway. And in case there is a storm, you'll have what you need to batten down your house and be ready for contingencies. More.
If you're looking for a home builder, we've got the master craftsmen who will transform your dreams into reality. New Homes allow you to create a space that works for your and your family from open floorplans to smart home technology designed for your lifestyle.
Whether you're looking for a townhome, apartment or condominium, single-family residence or custom home, our builder members can provide the quality master craftsmanship and the customer service that make the difference. Find a builder here.
Helping Our Members Succeed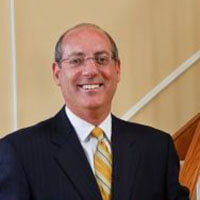 "Our families experience as members of the BLSJ has been invaluable. Their advocacy not only helps the homebuilders, but more importantly benefits the consumer, our homebuyers. Having been members of the homebuilders association for generations, we clearly see how they help to bring innovative solutions to issues affecting our industry."
Bruce Paparone, Paparone New Homes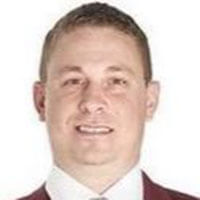 "Being part of the BLSJ has been very impactful for growth personally as well as business development. I have been able to expand my knowledge in the building industry and tailor our business services to fit the specific needs of developers. It's very beneficial having an association that offers not only great connections and educational opportunities, but also allows me to expand on all fronts of my business." 
Matt Rahn, The Rahn Companies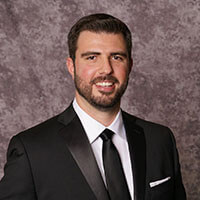 "For over 60 years our BLSJ membership has provided us not only with a voice in the fight for pro-business and builder initiatives, but also with countless long-term relationships and partnerships that have proven to be invaluable to the growth and success of Chiusano Homes."
John Chiusano, Chiusano Homes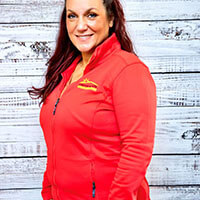 "The BLSJ has been a huge benefit to our company. We have met other professionals in our field that all have one common goal, to be a successful business in New Jersey's construction industry market. Working together with those fellow members towards one common goal opened up a world of education and knowledge to get us through our hard times and acknowledge us through our strong times. It's all about your network of people and community of peers which the BLSJ can provide."
Wendy Amiano, Amiano & Son Construction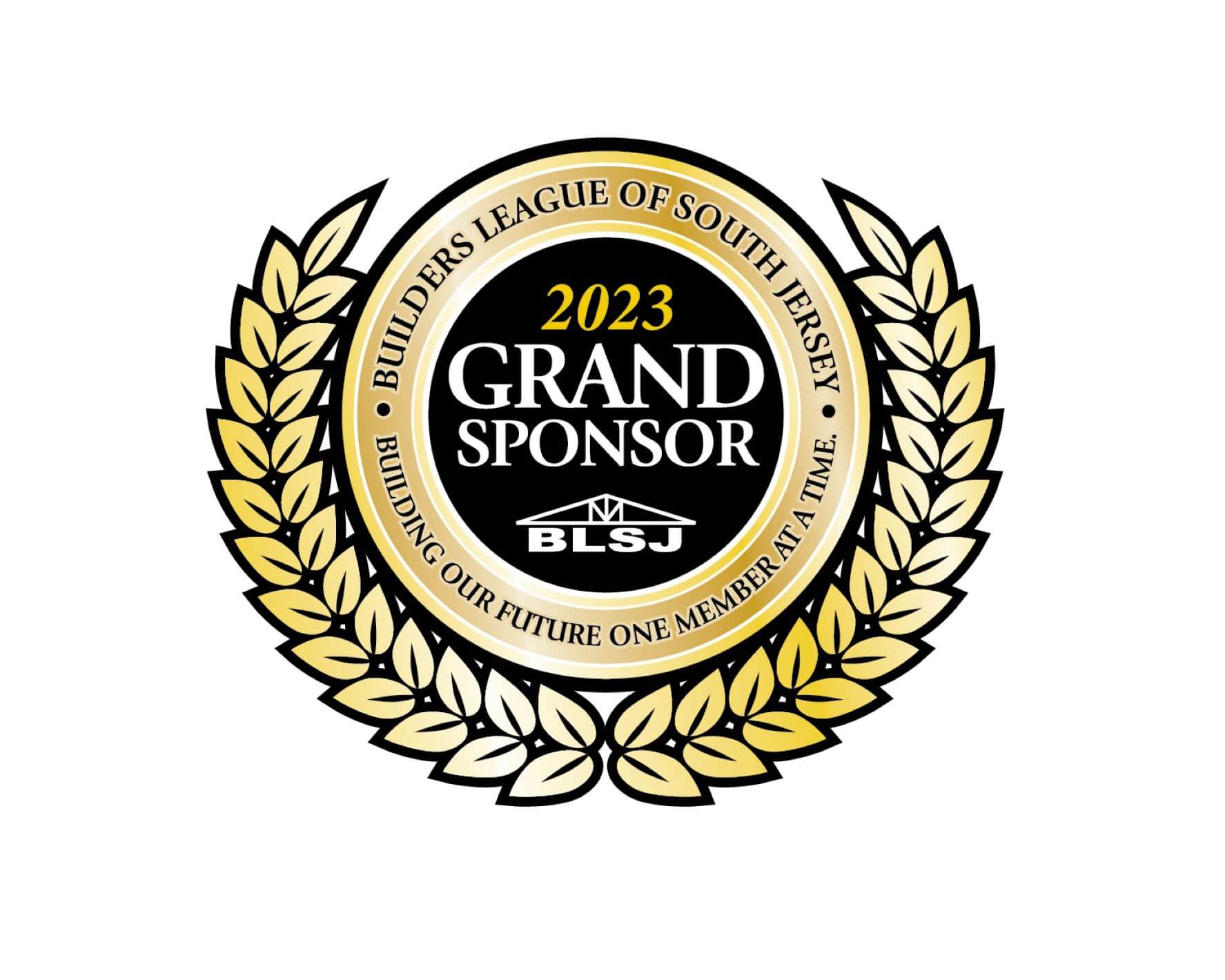 Thanks to Our Annual Sponsors
The BLSJ Grand Sponsors make a commitment to provide financial support to the Association, which enables the Builders League to maintain its efforts to protect and promote the building and remodeling industry interests in South Jersey.