Welcome to the Builders League of South Jersey
About Us
Since 1940, the Builders League of South Jersey (BLSJ) has been "the voice of the industry" to builders, remodelers, home improvement contractors, subcontractors, contractors, suppliers, consulting professionals and others involved in new home construction and remodeling in Atlantic, Burlington, Camden, Cape May, Cumberland, Gloucester and Salem Counties.
Join BLSJ and support our extensive efforts to strengthen South Jersey's new housing and remodeling markets.
BLSJ is an affiliate of the New Jersey Builders Association and the National Association of Home Builders.
OSHA's Safe + Sound Week, Aug. 15-21, is a nationwide campaign held each year to encourage every workplace to have a written safety and health program.
NAHB has developed free safety program resources for home builders and contractors.
The Safety Program Toolkit is designed for small to medium-sized home builders and general contractors to use as a model for their own safety programs.
If you're looking for a home builder, we've got the master craftsmen who will transform your dreams into reality. New Homes allow you to create a space that works for your and your family from open floorplans to smart home technology designed for your lifestyle.
Helping Our Members Succeed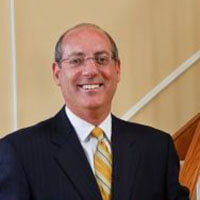 "Our families experience as members of the BLSJ has been invaluable. Their advocacy not only helps the homebuilders, but more importantly benefits the consumer, our homebuyers. Having been members of the homebuilders association for generations, we clearly see how they help to bring innovative solutions to issues affecting our industry."
Bruce Paparone, Paparone New Homes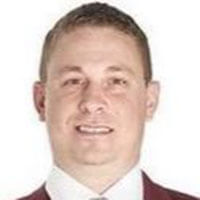 "Being part of the BLSJ has been very impactful for growth personally as well as business development. I have been able to expand my knowledge in the building industry and tailor our business services to fit the specific needs of developers. It's very beneficial having an association that offers not only great connections and educational opportunities, but also allows me to expand on all fronts of my business." 
Matt Rahn, The Rahn Companies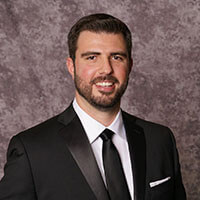 "For over 60 years our BLSJ membership has provided us not only with a voice in the fight for pro-business and builder initiatives, but also with countless long-term relationships and partnerships that have proven to be invaluable to the growth and success of Chiusano Homes."
John Chiusano, Chiusano Homes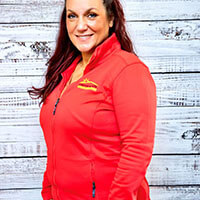 "The BLSJ has been a huge benefit to our company. We have met other professionals in our field that all have one common goal, to be a successful business in New Jersey's construction industry market. Working together with those fellow members towards one common goal opened up a world of education and knowledge to get us through our hard times and acknowledge us through our strong times. It's all about your network of people and community of peers which the BLSJ can provide."
Wendy Amiano, Amiano & Son Construction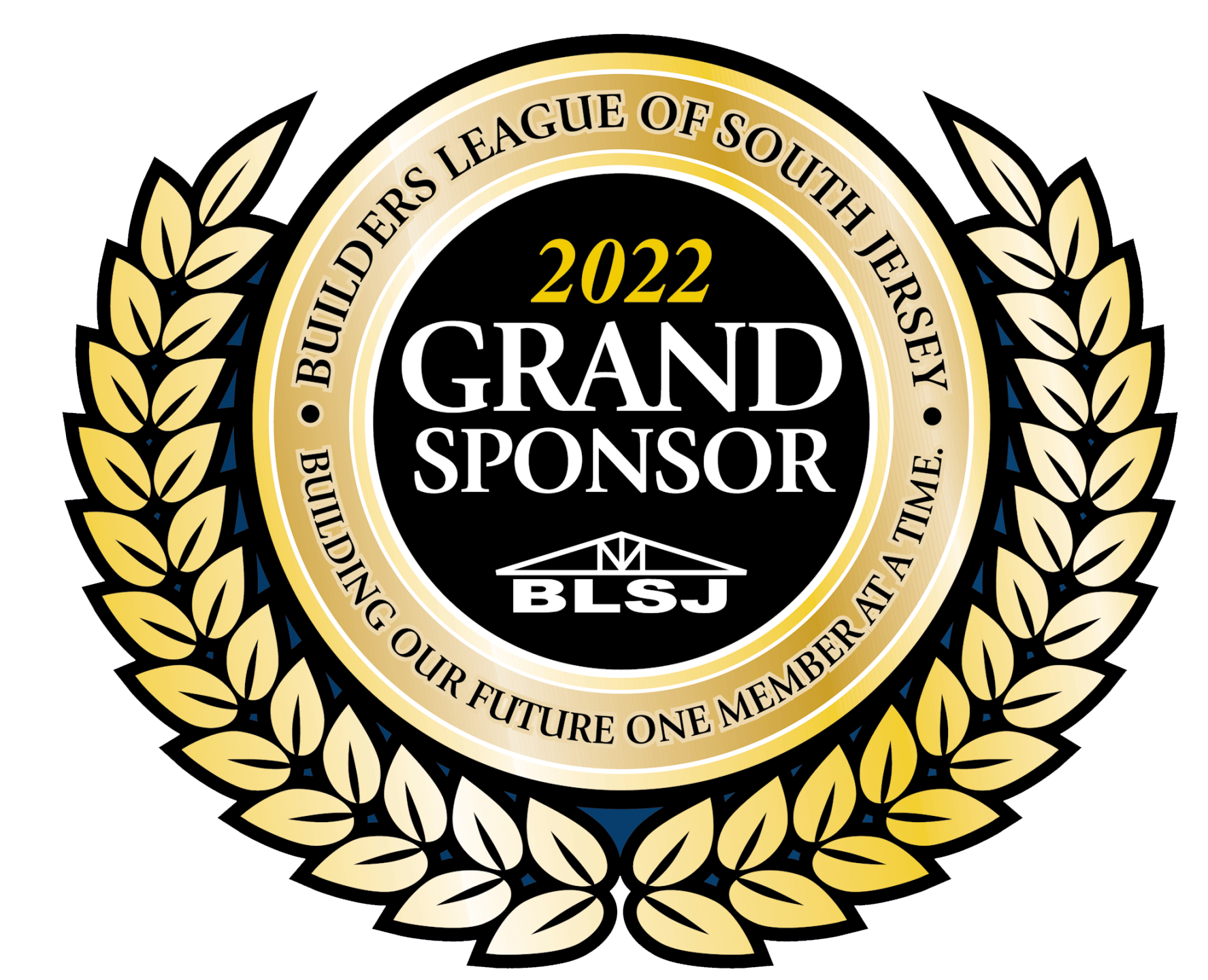 Making a Difference... One Sponsor at a Time!
The BLSJ Grand Sponsors make a commitment to provide financial support to the Association, which enables the Builders League to maintain its efforts to protect and promote the building industry interests in South Jersey. Learn how you can Make a Difference!
Closet & Storage Concepts
Consulting Engineer Services