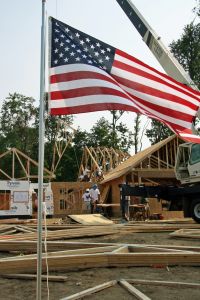 Builders / Remodelers / Trade Professionals
As a part of an extensive network that includes the New Jersey Builders Association and the National Association of Home Builders, the Builders League of South Jersey provides a powerful array of services that helps its members gain a competitive advantage through:
Knowledge: Offers education and other resources members need to expand their businesses and achieve personal success.
Networking: Creates opportunities within a community of home building professionals for members to build key relationships and increase their profitability.
Expertise: Develops solutions for members' businesses through access to experts who provide insight and information.
Advocacy: Improves the business environment in Trenton, Washington D.C. and in local communities by eliminating excessive regulations.
Savings: Saves members money through advocacy efforts, exclusive services and products, and the Member Advantage program.
Join Us...We Make the Decision Easy!
The Builders League of South Jersey is a vital, effective organization because of people like you who work in the building and remodeling industry and care about its survival.
We are able to protect our industry by positively influencing legislation through a strong, unified voice dedicated to saving and improving the building industry in New Jersey.
If your company is interested in continuing to work and thrive in this industry, make your voice a part of ours by becoming a member of the BLSJ.
Join the organization that protects YOUR interests...your job may depend on it!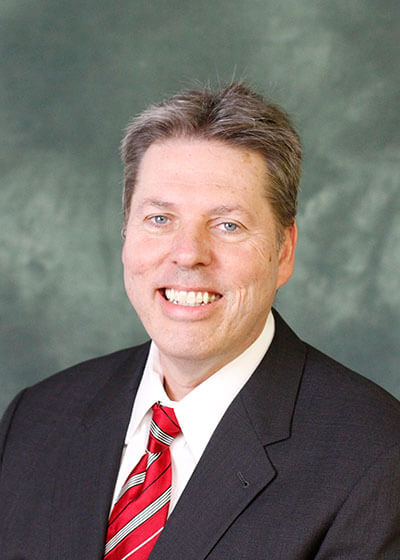 Executive Vice President
rick@blsj.com
Responsible for providing executive direction to the organization.
Board of Directors
Executive Committee
Action Committee
South Jersey Builders Political Action Committee
BLSJ Scholarship Foundation
Strategic Communications
Media Relations
Social Media Strategy
Public Affairs & Consumer Information
Member Communications
BLSJ Daily News Update
Publications & Website Management
South Jersey's Building News newsletter
BLSJ Website
BLSJ Annual Report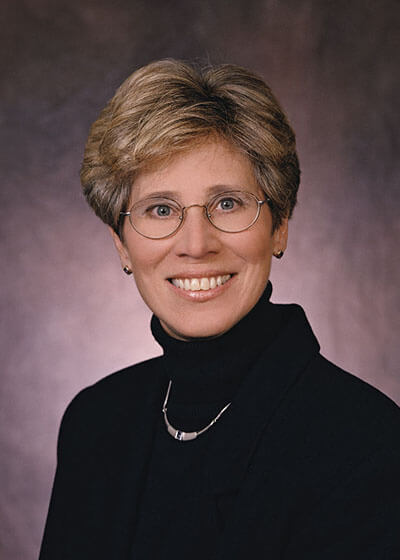 Organization and Operations
Associates Committee
Grand Sponsors
Charitable Foundation
Sales & Marketing Board
Educational Seminars
Member Education & Services
Recruitment
Membership Directory & Buyers Guide
Classified Directory
We, as members of the Builders League of South Jersey, believe and affirm that:
Home ownership can and should be well-designed, well-constructed and well-located in attractive communities with educational, recreational, religious and shopping facilities to all.
American homes should be built under the free American enterprise system
To achieve these goals, we pledge allegiance to the following principles and policies:
Our paramount responsibility is to our customers, our community and county.
Honesty is our guiding business policy.
High standards of health, safety and sanitation shall be built into every home.
Members shall deal fairly with their respective employees, sub-contractors and suppliers.